Acai bowls are a must-have for anyone who wants to have a healthy morning. They're made with acai berries, bananas, and other ingredients such as oats, honey, and nuts. They are not only delicious, but they are also good for your health. They are perfect to start your day because they are a great source of fiber, antioxidants and Omega-3 fatty acids. Its reported that they help cleansing the gut, reduce blood pressure, and lower the risk of heart disease. Acai bowls are a great way to start your day.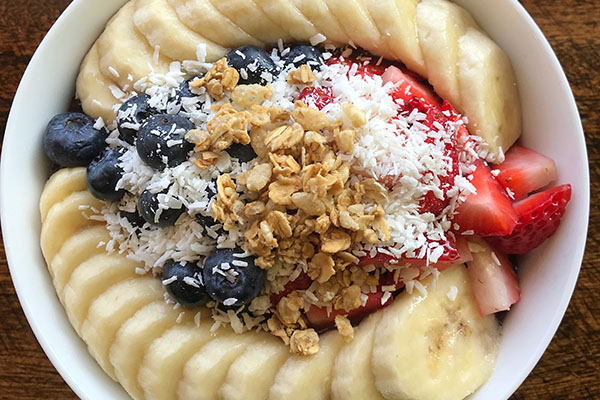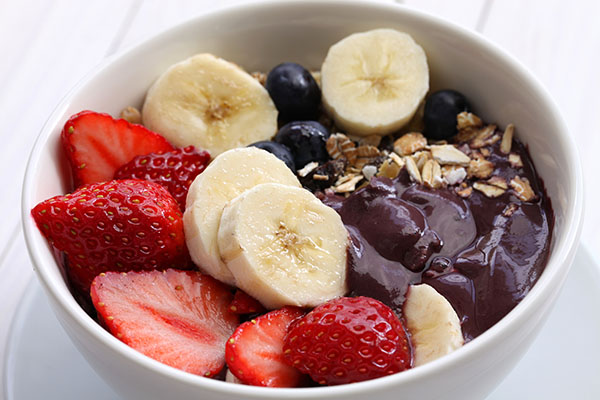 What's Included in Acai Bowls
Acai bowls are a popular summertime treat, but what exactly is in them? Acai berries are a dark purple fruit that come from the acai palm tree. They are rich in antioxidants and have been said to have anti-aging properties. Acai bowls contain a base of granola, blended with fruit, and topped with honey or agave nectar. Other ingredients include vanilla protein powder, chia seeds, and coconut milk.
The benefits of acai bowls are endless: it is a great source of antioxidants, it is low in calories, and it is a great way to start your day. Acai bowls can be made with any combination of fruits and vegetables to create a unique flavor. The best part about acai bowls is that they are easy to make and are very healthy. Acai bowls are a great snack option for those who want to eat something healthy but don't have time to cook.