Juice n' Blendz of Babylon
 Our Babylon juice store serves juice, smoothies, and salads.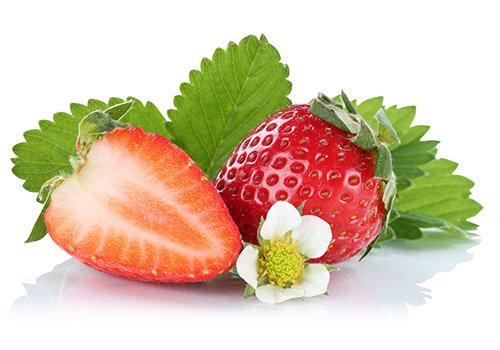 Featured Products at Juice Store in Babylon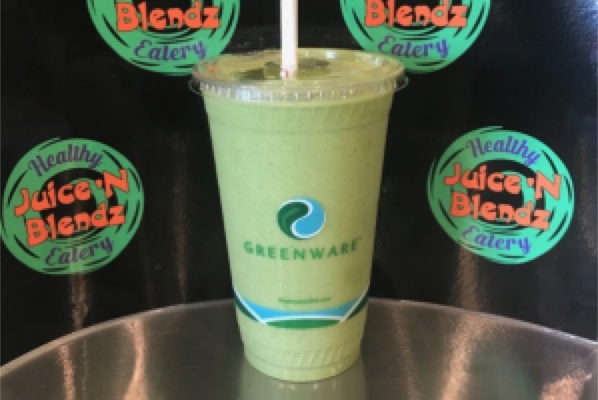 Juice & Smoothies
We have a wide variety of Juice and Smoothies including Strawberry, Banana, Acai, Blueberry and more.  You can add a nutritional supplement.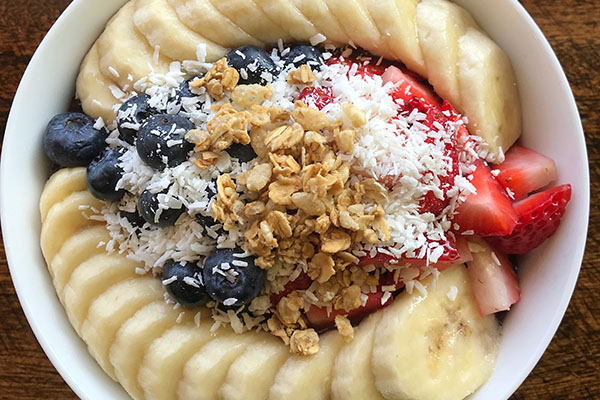 Acai bowls & More
Try one of our delicious Acai bowls. Our All Organic Classic Acai Bowls consist of layered granola, acai, strawberries, blueberries and bananas.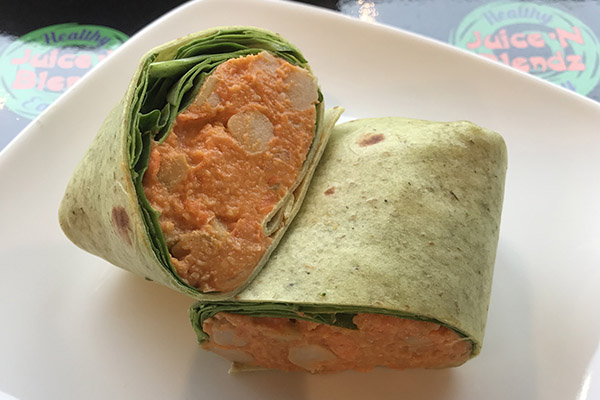 Wraps & Salad Bar
Create your own chopped salad. We have everything from beets, craisins and pumpkin seeds to feta cheese and quinoa.
Healthy Eatery Babylon
If you are looking for a healthy eatery in Babylon, then look no further than Juice N Blendz. With a wide variety of fresh, healthy food options such as salads, smoothies, juices, and more, this is the perfect place to eat. Juice N Blendz also offers a wide range of healthy desserts including granola, yogurt parfaits, and more.
Acai Bowls Babylon
Acai bowls are a great way to start your day. The acai is full of antioxidants and healthy fats that will keep you full for hours. The best part about acai bowls is that they are low in calories and carbs, so you can eat as many as you want without worrying about overdoing it. Acai bowls are also super filling, so you can eat one for breakfast and another for lunch and still be able to have a healthy dinner.
Fresh Juices & Smoothies
If you are looking for a healthy and delicious way to start your day, then you should definitely try fresh juices by Juice N Blendz in babylon. JnB Babylon branch have a wide variety of fresh juices and smoothies that can be made in-store or ordered online. We also have a wide variety of products including protein powders, meal replacement shakes, and even vegan protein bars. Whether you are looking for a quick breakfast or a post-workout snack, we have the perfect healthy Items for you.
Salad Bar
Juice N Blendz Babylon is a new and unique place to get your daily healthy fix in the heart of downtown! With a wide variety of fresh and delicious options, you are sure to find something to please your palate. We offer fresh salads and smoothies, as well as some of the best juice bars in the area. Come in for a refreshing smoothie, or a healthy bowl of salad on your lunch break.
Alkaline Water Babylon
Ordering Alkaline Water from Juice N Blendz Babylon Branch is an easy way to stay hydrated and healthy. Alkaline water is a type of water that is high in minerals and electrolytes, which helps keep your body functioning properly. It also helps to prevent dehydration. To order your Alkaline Water, simply go online and select the flavor you want.
Babylon Hours
Mon. 8:00 AM – 4:30 PM
Tues. 8:00 AM – 4:30 PM
Wed. 8:00 AM – 4:30 PM
Thurs.8:00 AM – 4:30 PM
Fri. 8:00 AM – 4:30 PM
Sat. 9:00 AM – 4:00 PM
Sun. 9:00 AM – 2:00 PM