Healthy Eatery in Massapequa
Juice N Blendz of Massapequa is a healthy eatery offering a large variety of healthy, organic juice, smoothies, breakfast, lunch and dinner selections.  We also provide nutritional supplements, grab n' go organic vegan wraps, acai bowls, a chopped salad bar and more!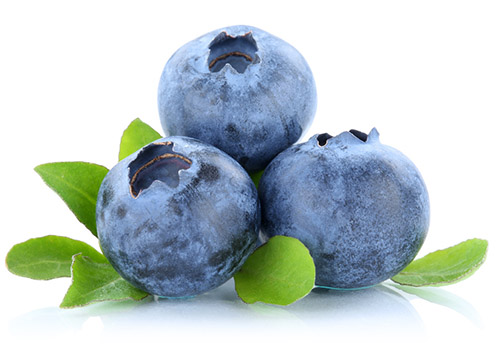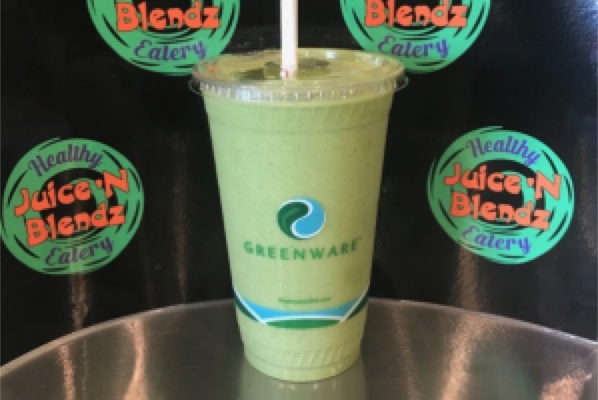 Juice & Smoothies
We have a wide variety of Juice and Smoothies including Strawberry, Banana, Acai, Blueberry and more.  You can add a nutritional supplement.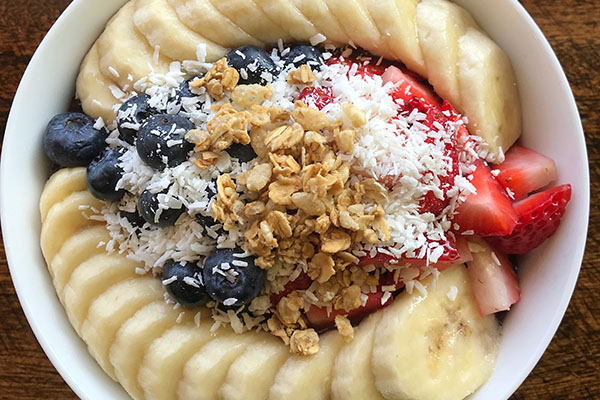 Acai bowls & More
Try one of our delicious Acai bowls. Our All Organic Classic Acai Bowls consist of layered granola, acai, strawberries, blueberries and bananas.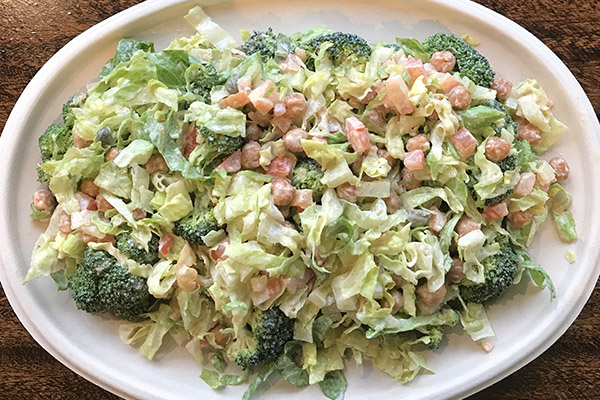 Wraps & Salad Bar
Create your own chopped salad. We have everything from beets, craisins and pumpkin seeds to feta cheese and quinoa.
Massapequa Hours
Mon. 10:15 AM – 6:30 PM
Tues. Closed
Wed. 10:15 AM – 6:30 PM
Thurs. 10:15 AM – 6:30 PM
Fri. 10:15 AM – 6:30 PM
Sat. 10:15 AM – 5:00 PM
Sun. 10:15 AM – 3:00 PM