Healthy Eatery in Massapequa
Juice N Blendz of Massapequa is a healthy eatery offering a large variety of healthy, organic juice, smoothies, breakfast, lunch and dinner selections.  We also provide nutritional supplements, grab n' go organic vegan wraps, acai bowls, a chopped salad bar and more!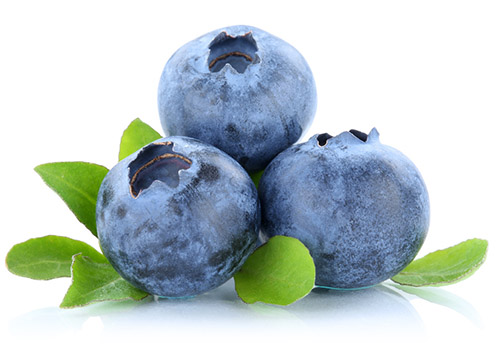 Healthy Eatery Products Massapequa, NY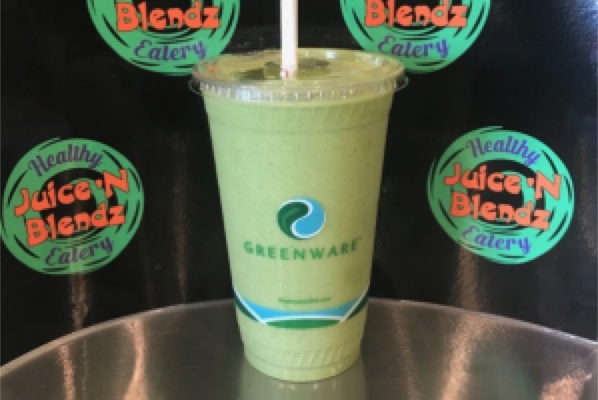 Juice & Smoothies
We have a wide variety of Juice and Smoothies including Strawberry, Banana, Acai, Blueberry and more.  You can add a nutritional supplement.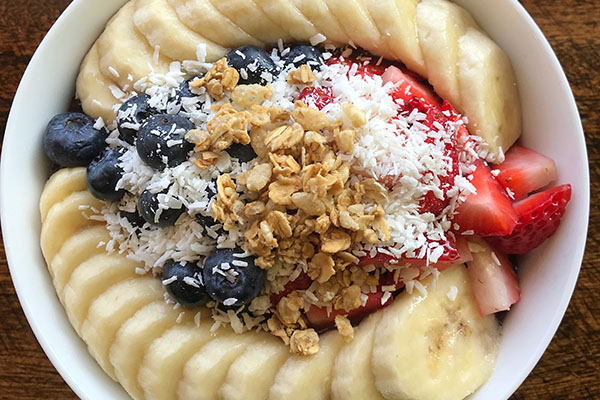 Acai bowls & More
Try one of our delicious Acai bowls. Our All Organic Classic Acai Bowls consist of layered granola, acai, strawberries, blueberries and bananas.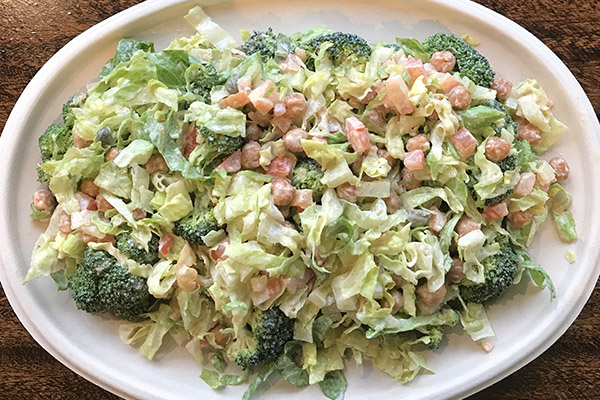 Wraps & Salad Bar
Create your own chopped salad. We have everything from beets, craisins and pumpkin seeds to feta cheese and quinoa.
Healthy Eatery Massapequa
With a lot of new healthy eateries and gluten-free food on the market, it can be difficult to find what you're looking for. Juice 'N Blendz is a health-focused eatery that offers a variety of healthy food options and a unique juice and smoothie menu. Juice 'N Blendz is located in Massapequa and has been in business for a few years. With a focus on healthy meal plans and gluten-free food, the eatery offers a large selection of juices, smoothies, and food.
Massapequa's Acai Bowls
Acai bowls Massapequa: Looking for a healthy eatery like acai bowls or chopped salad in Massapequa?
Juice 'N Blendz has you covered! Many people would agree that eating healthy is important, but getting into the habit of doing so can be difficult. Juice 'N Blendz provides an easy and convenient way to eat healthy with their nutritional supplements, grab n' go organic vegan wraps, acai bowls, and chopped salad bar. This healthy eatery in Massapequa is the perfect place to get your daily dose of fruits and vegetables without having to spend hours in the kitchen.
Healthy Meals Massapequa, NY
What Includes in Healthy Meals provided by Juice 'N Blendz Massapequa?
Vegan Food
A vegan lifestyle is a lifestyle that doesn't involve the use of any animal products. Nowadays more and more people are adopting this lifestyle and choosing to go vegan. Vegan food is becoming more popular because it is healthier than the standard American diet, which is full of processed meats, dairy, and sugar. Juice N Blendz in Massapequa has some of the best vegan food in town. Whether you're looking for a vegan breakfast, lunch, or dinner you can find it here. Try their vegan pizza or salad!
Alkaline Water Massapequa
Alkaline water is a drinkable water that contains alkaline minerals, which are believed to be good for our health. Alkaline water is made by adding a blend of minerals to water, like calcium and magnesium in Massapequa. This makes it an alkaline solution that has a pH level of 8.6 or higher. Alkaline water is said to help reduce inflammation, flush out toxins, and improve digestion. It also helps balance our body's pH levels, which can help prevent diseases like diabetes and cancer. Drinking alkaline water every day can help prevent disease and maintain a healthy body.
Organic Healthy Food
Juice N Blendz is a health food store in Massapequa. We have a wide variety of organic and natural food and drinks that are healthy for you and your family. Some of the organic items are fruit juices, organic oatmeal and many more. We also have gluten-free and vegan food items.
Gluten-Free Food
Juice 'N Blendz provides healthy meals in Massapequa. The healthy eatery offers vegan, alkaline water and organic food to those with dietary restrictions. The restaurant's alkaline water and organic food help keep the customer's body functioning optimally. Juice 'N Blendz also has gluten-free options, organic juices and smoothies for those who are looking for a healthier meal.
Massapequa Hours
Mon. 08:00 AM – 6:30 PM
Tues. 08:00 AM – 6:30 PM
Wed. 08:00 AM – 6:30 PM
Thurs. 08:00 AM – 6:30 PM
Fri. 08:00 AM – 6:30 PM
Sat. 09:00 AM – 4:00 PM
Sun. 10:00 AM – 3:00 PM